My name is David Rehulka and my job is to help people by providing personalised training programs and custom meal plans tailored exactly to suit the need of the individual.
A lot of personal trainers and online coaches try to sell you meal plans and training programmes that aren't customised for your individual needs, they sell the same thing to everybody.
I do things differently. Meal plans and training programmes that I develop are personalised just for you. I take into account various factors in your life which affect your caloric expenditure, I work around your daily routine, I try to learn about you so that I know what will work the best for you and I help you with the choice of supplements which you might benefit from (but I am not trying to sell you anything or make money of you).
Fitness, nutrition and helping other people is my passion. It is my goal to help you reach your goals. When I started my fitness journey I knew nothing about proper nutrition and training methodology and I wasted too much time and energy doing things that weren't leading to the results I wanted. Once I realised that, I started studying about nutrition and training everyday, so now along with years of experience, I can help others achieve their goals.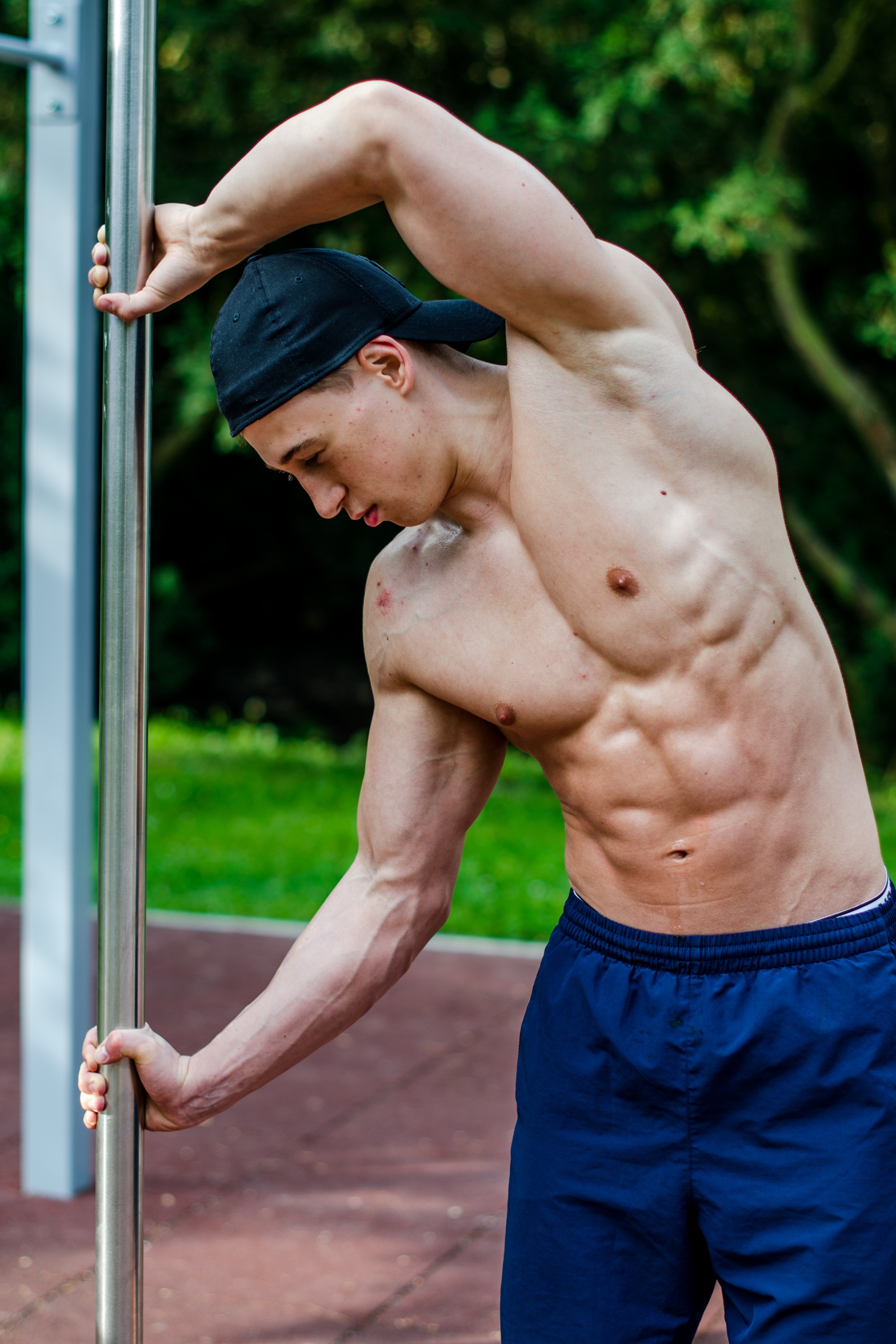 Why chose me?
Individualised and science based approach
Progression and goal oriented methods
Exclusive 24/7 on-line support
Friendly coach-client relationship